We all start something new at some point. The first step means the greatest effort. Be brave, be crazy, go nap, it's worth it. Those who dare to start from scratch have whatever it takes to be a winner. Porsche Formula E – #startfromzero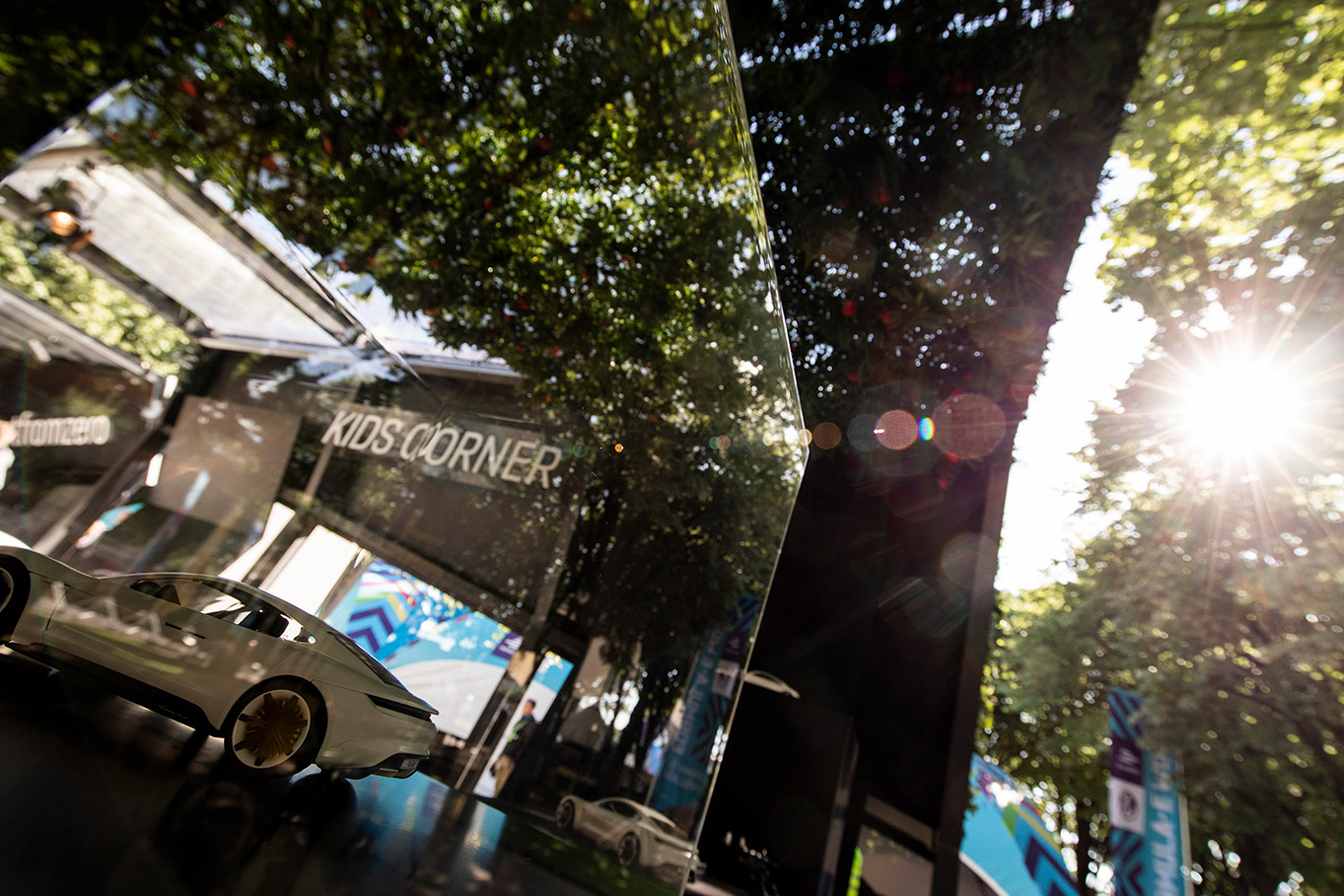 With the campaign #startfromzero, Dr. ing. h.c. F. Porsche AG will be presenting itself in the E-Village of Formula E in the future. Under this premise, Porsche presents itself progressively, dynamically and openly to a young and urban target group. Visitors have the opportunity to immerse themselves in the Porsche world and learn about innovations, history and the current status of electromobility.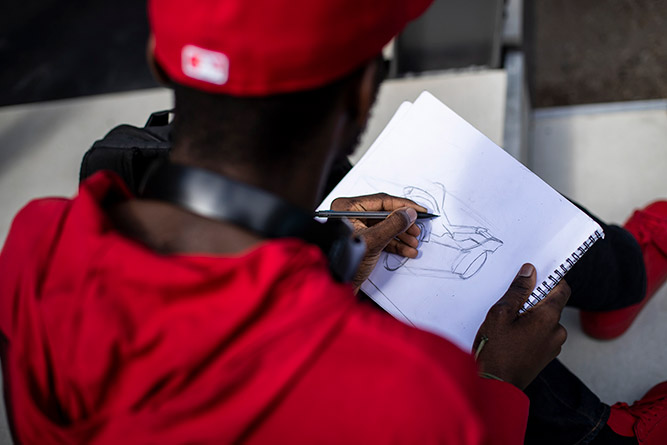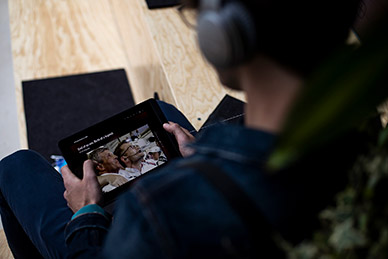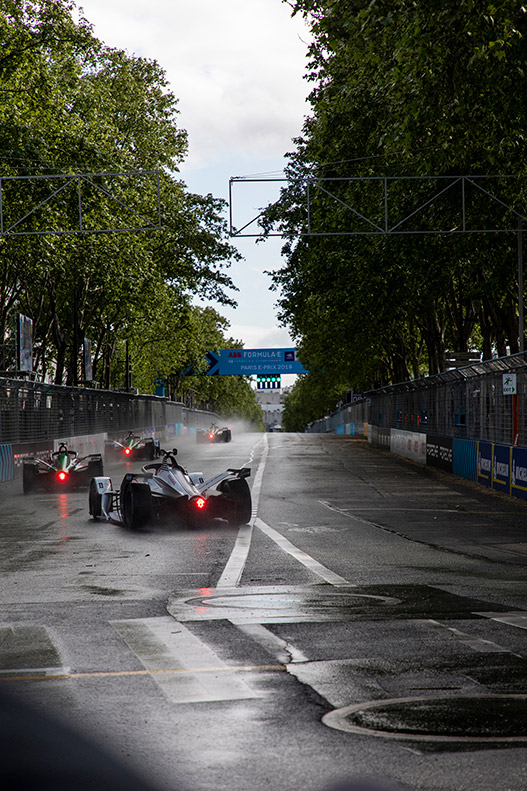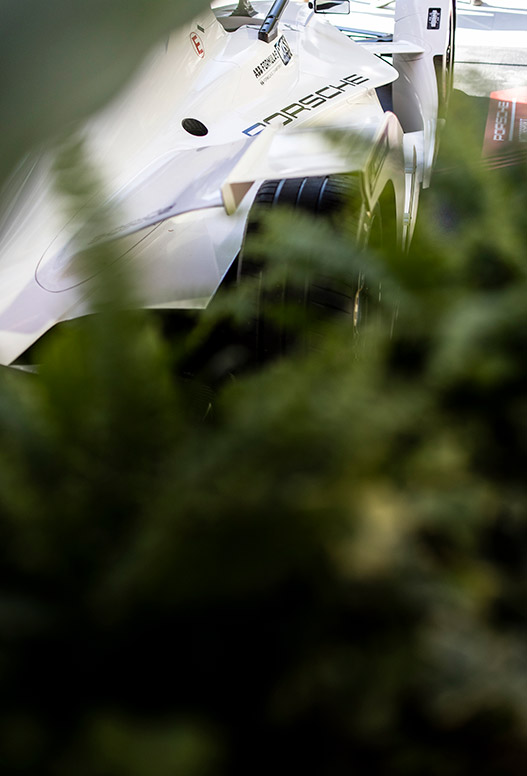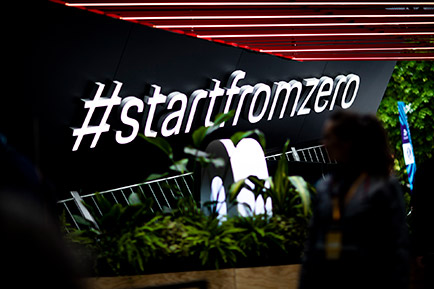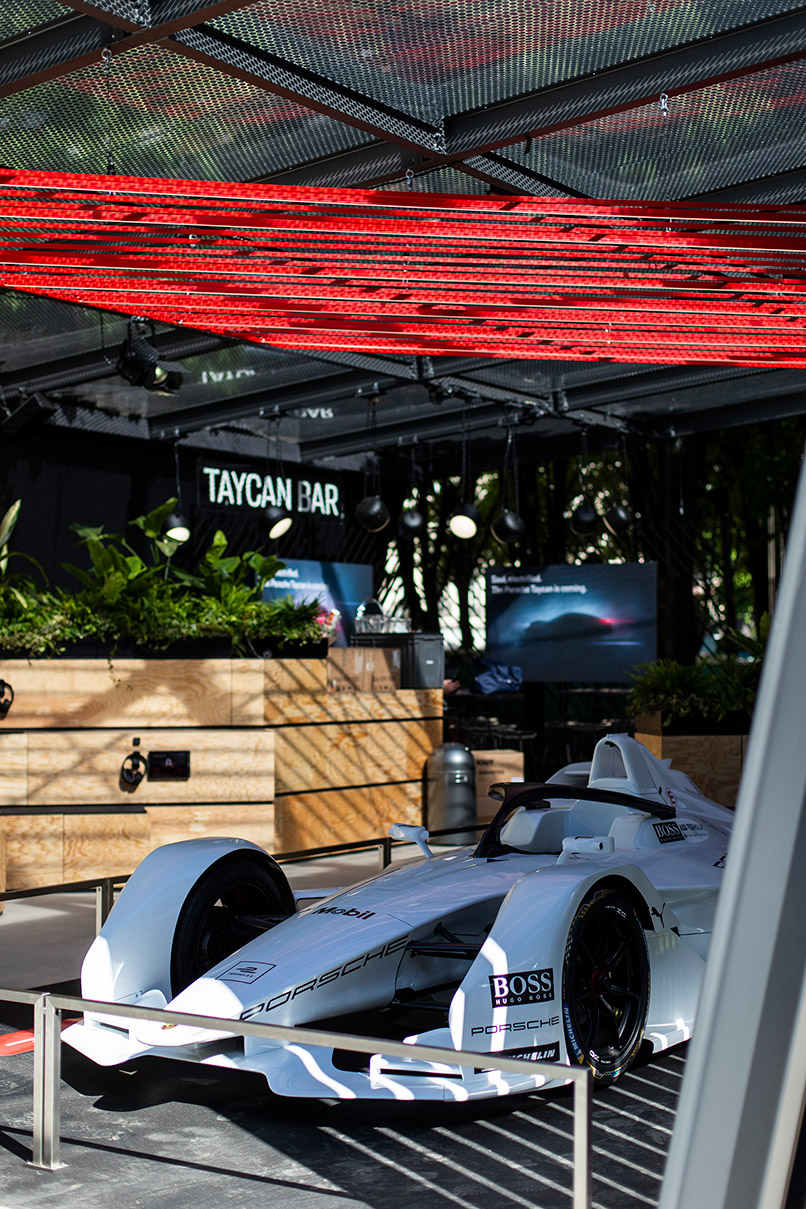 With a modular event kit, it is possible to ensure a uniform brand presence worldwide, which always genially puts digital and analogue touchpoints in the limelight, thus inviting to stay in an avant-garde architecture.