Cosmopolitan
Zwieblingers.
scroll
We
AMT is a multidisciplinary creative agency at the interface of strategy, architecture and design.
Since 2005 it has been our goal to create unforgettable experiences and emotional brand appearances – wherever they are needed. We love thoroughness, punctuality and excellent creation. Many companies trust us for years. For example, we were able to celebrate the 1,000th project with a booth for Porsche at the Auto Show in Guangzhou - but we are not limited to the automotive industry. On the contrary, even medium-sized companies are in good and professional hands with us. With over 30 employees in Esslingen am Neckar near Stuttgart and in Shanghai, we are equally well positioned for both smaller projects and large-scale projects.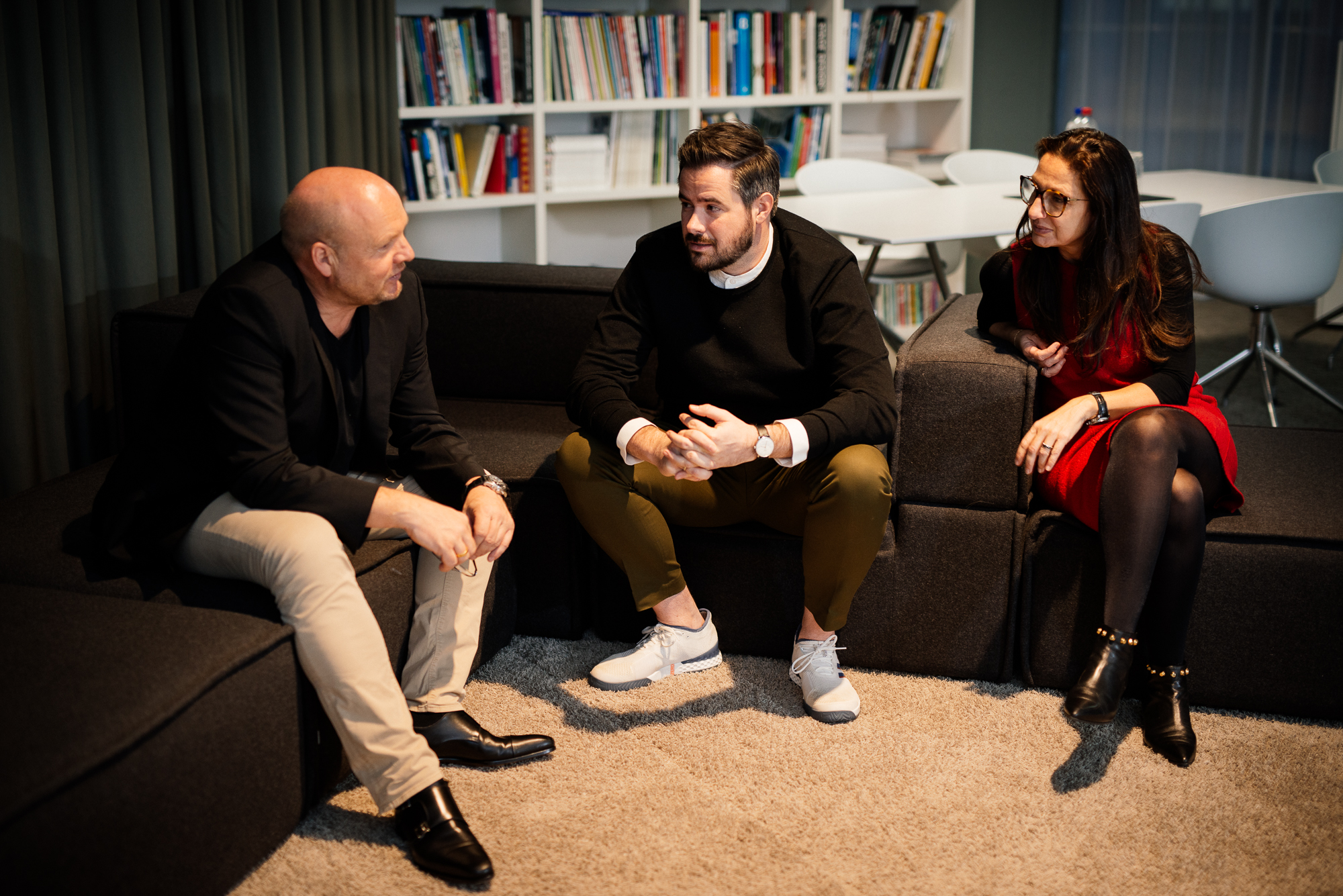 We offer everything around fairs, events, retail and digital – all from one source.
We offer everything around fairs, events, retail and digital – all from one source.
AMT is always as big as you need us to be. And always there for you in action, where you need us.
From international trade fairs with large public participation to small trade and special exhibitions. Even in fast-growing markets like China, we know our way around like the back of our hand. No wonder – but for the reason that AMT is big not only in Swabia but also in China. And not just on paper, but with an AMT branch in Shanghai.
Budget control is king.
All well and good – but the best idea is no good if the budget is not adhered to. Not least because of our many years of experience, we know what costs how much. So thanks to our controlling there are no unpleasant surprises.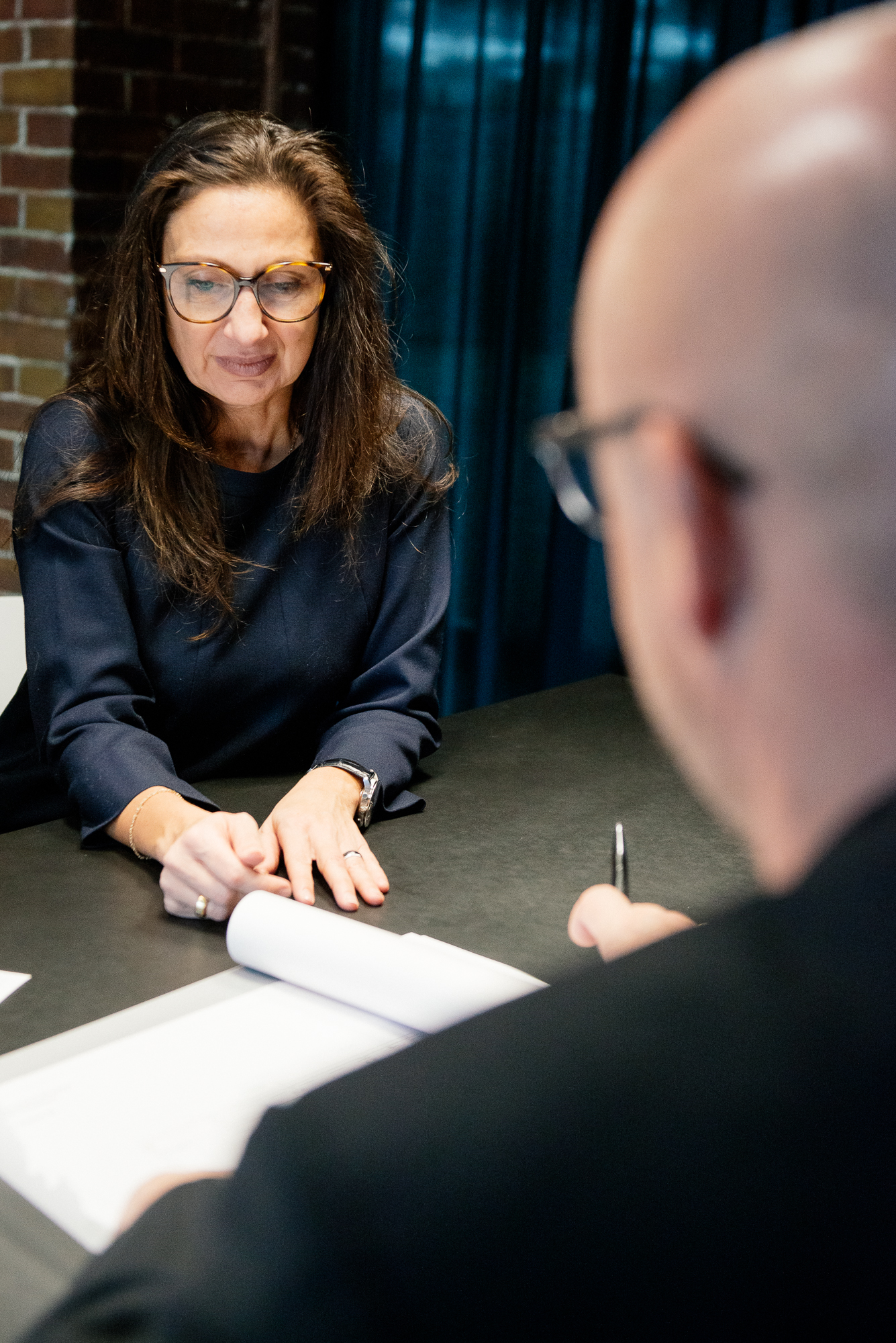 Services
01
Strategy – Become who you are.
We know about brands and brand management. We can adapt CI and CD for communication in space – and develop them further. Together with you. And not, as so often, past the customer. So that the DNA of your brand comes into its own.
02
Creation – Without an idea everything is nothing.
We do not see ourselves as a "let's do it for you" agency. We dig deep to bring a real event idea to life. And we see creation not as a self-purpose, but as a means to the end.
03
Management – We do it.
Large projects such as international trade fairs require a personnel, quantitative and qualified size of the project team. With more than 30 employees, we manage the entire process – from brainstorming to setting up a trade fair or event. And if we say that this is feasible, then we do it for you. Including budget compliance and controlling.
04
Realization – Thinking. Making. Thinking ahead.
We are doers – not neglecters. And if the concept and idea are right, then we realize them. There is no such thing as impossible. We understand the interface between creation and realization as an ongoing process. And we grind and file – also in the literal sense of the word – from the first minute to the finish for you and together with you.
Partners
From client to partner.
These companies appreciate working with us at eye level.
Awards
AMT is awarded.
Competition encourages us. That is why we regularly measure ourselves against the leaders in the industry.