Welcome
For us it is not where you come from that counts, but what you can do. People from the most diverse cultures work at AMT – even people from Baden.
From project managers to communication experts to architects – we are always interested in people who do not avoid challenges. So if there is no suitable position advertised, we would still be happy to receive your speculative application at info@a-m-t.net.
Join us. Now.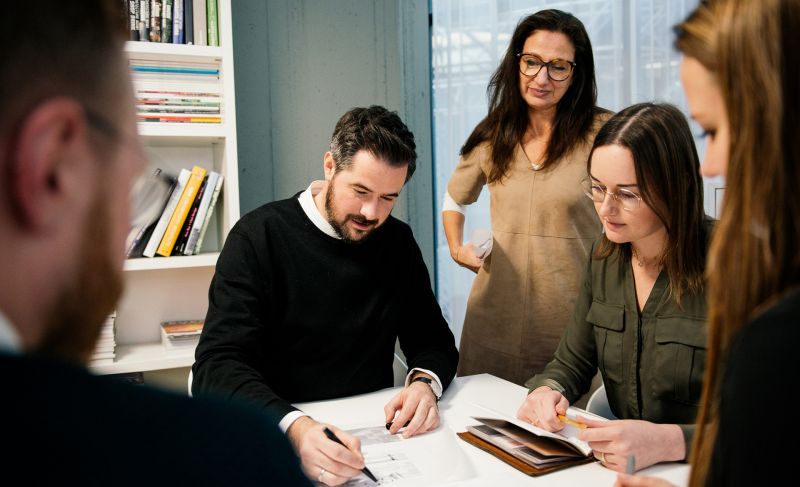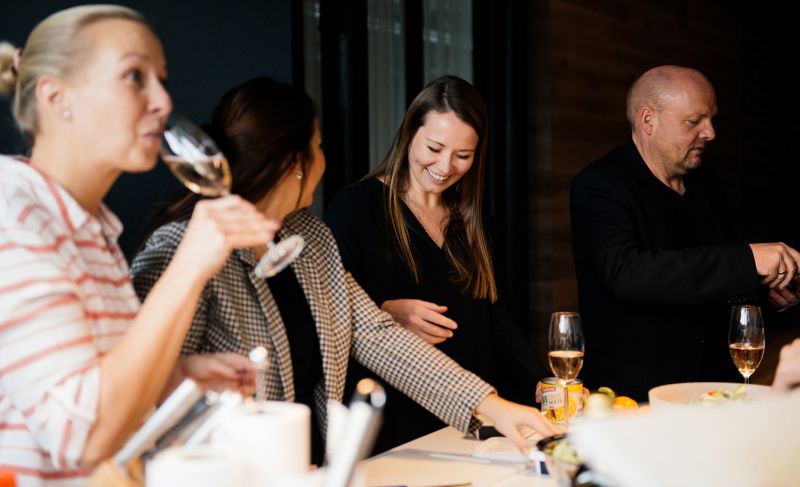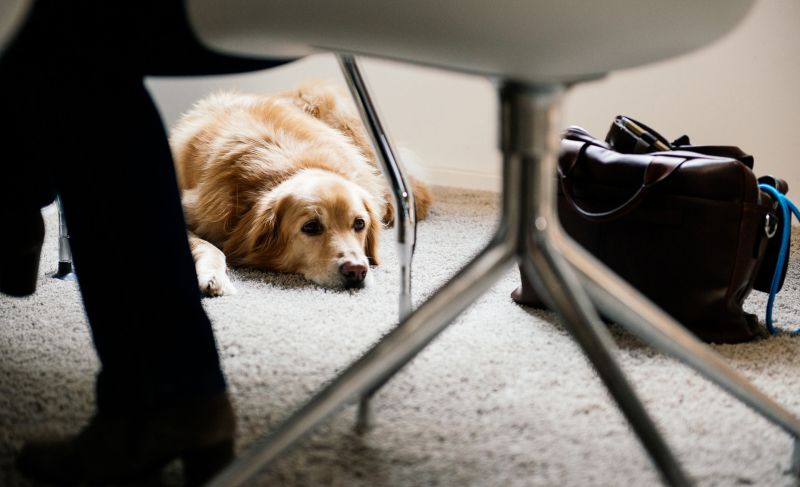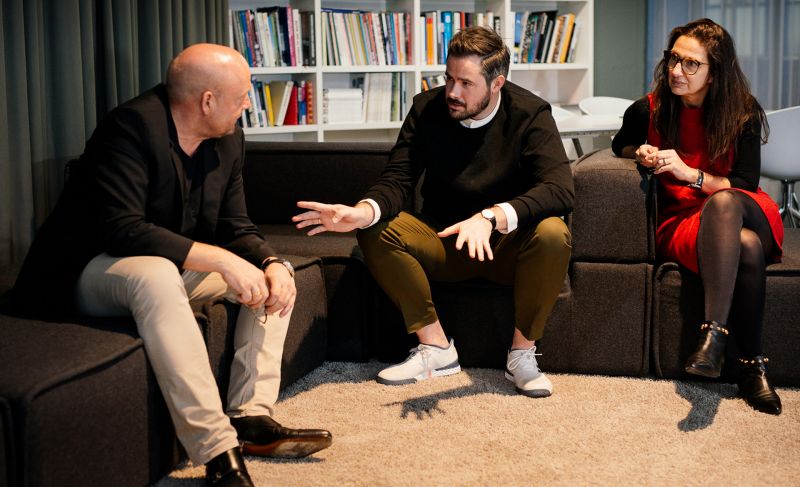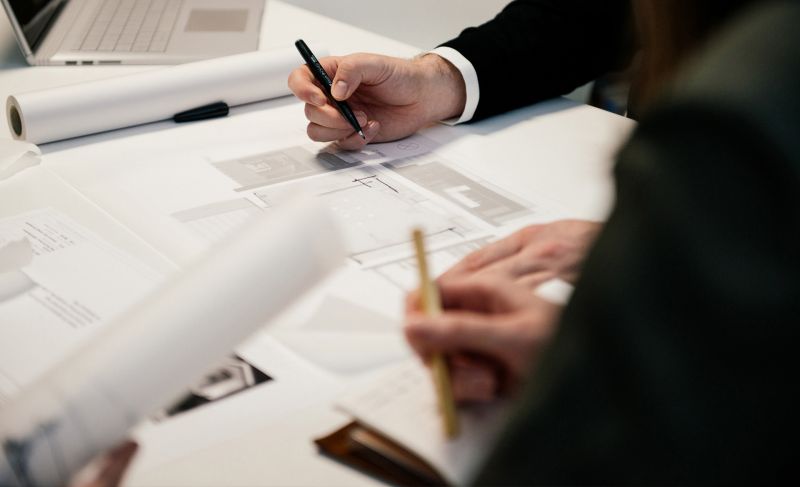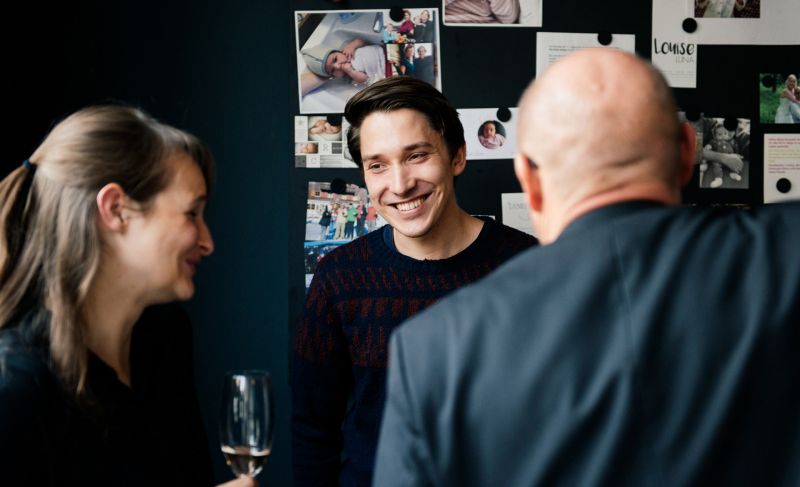 Join us
At the moment we are fully staffed, but we are still happy to receive your application!
Contact us
Request for quotation? Compliments? Criticism? Date forgotten? Coffee table talk?