RED has been on the market since 2017 and is a brand of the DEHA Group.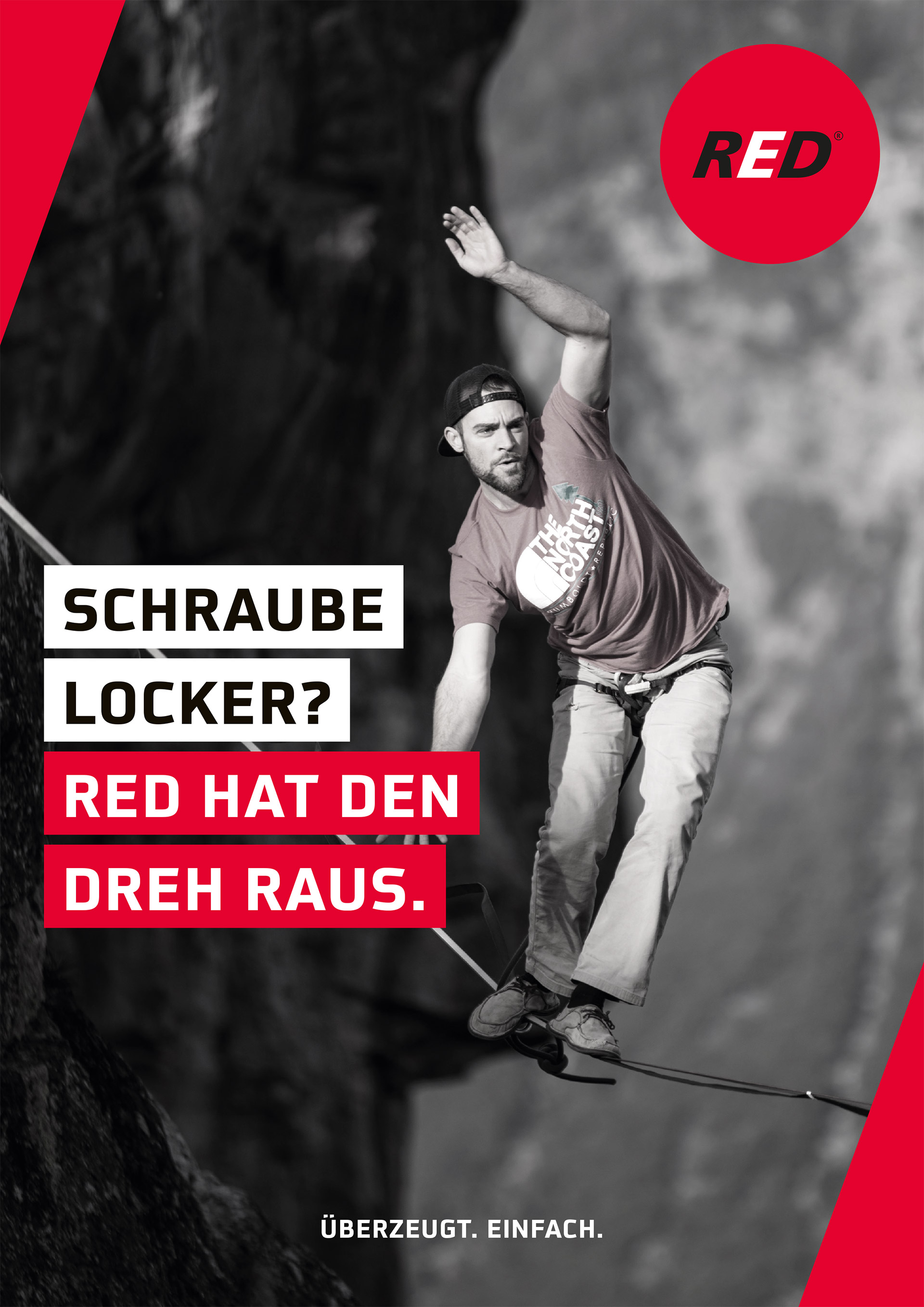 RED stands for high quality products and the current assortment includes mainly products for the daily installation needs of the electrical trade. With the start of the new brand strategy 2018, we are continuously developing the RED brand together with the marketing department of DEHA and the product range manager.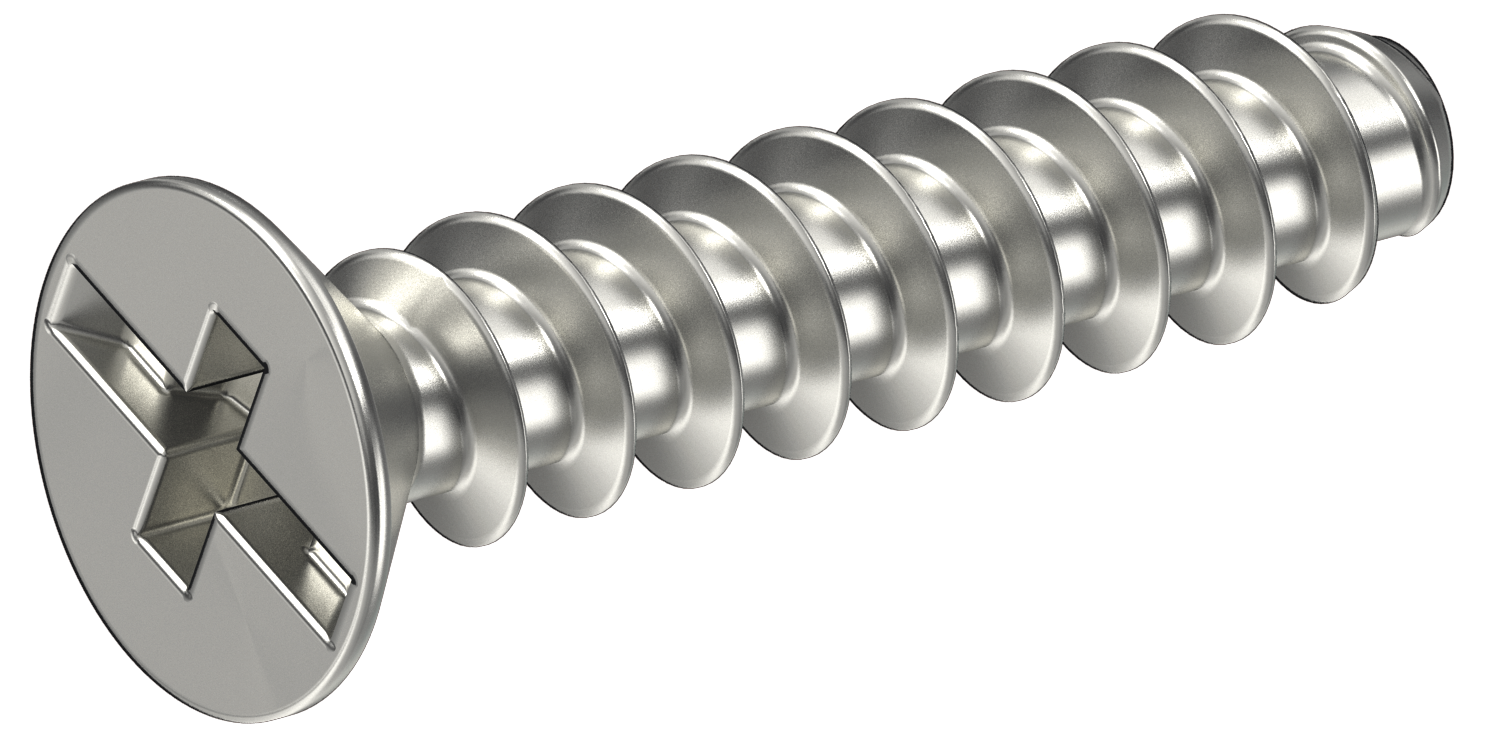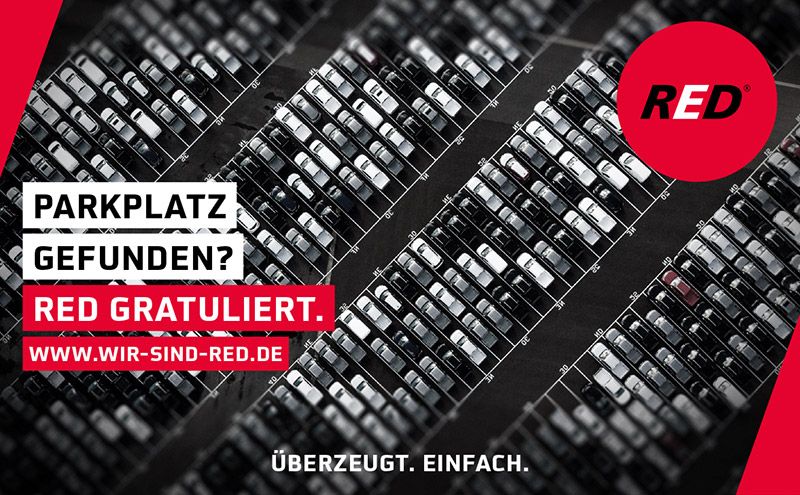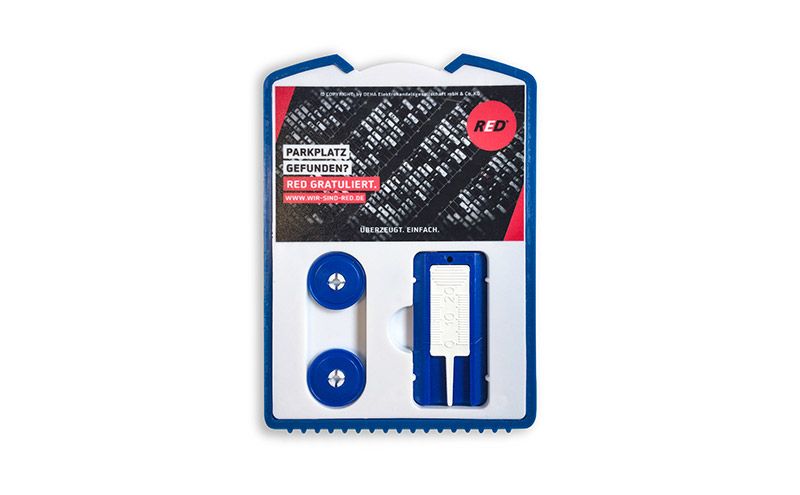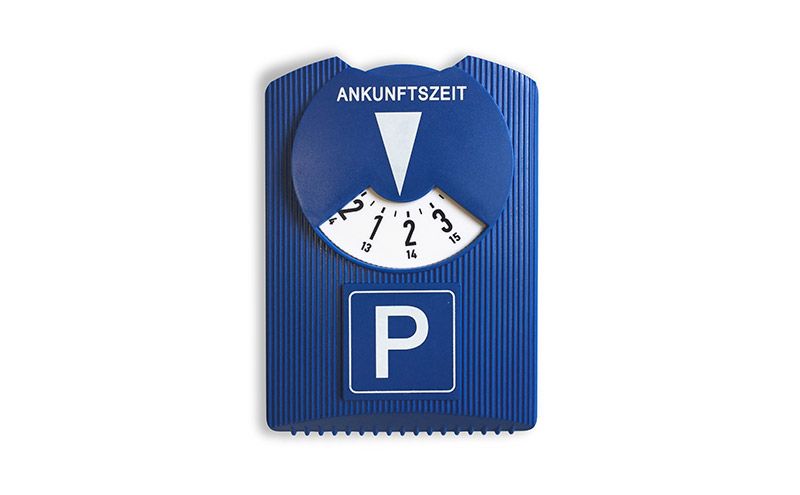 With the right tools and courageous decisions, we have given the RED brand a dynamic, sporty, striking and emotional face and have extremely strengthened the external perception. The RED logo is bold and concise. The visual language, an important design element, is dynamic and desaturated, the wording is strikingly different and direct.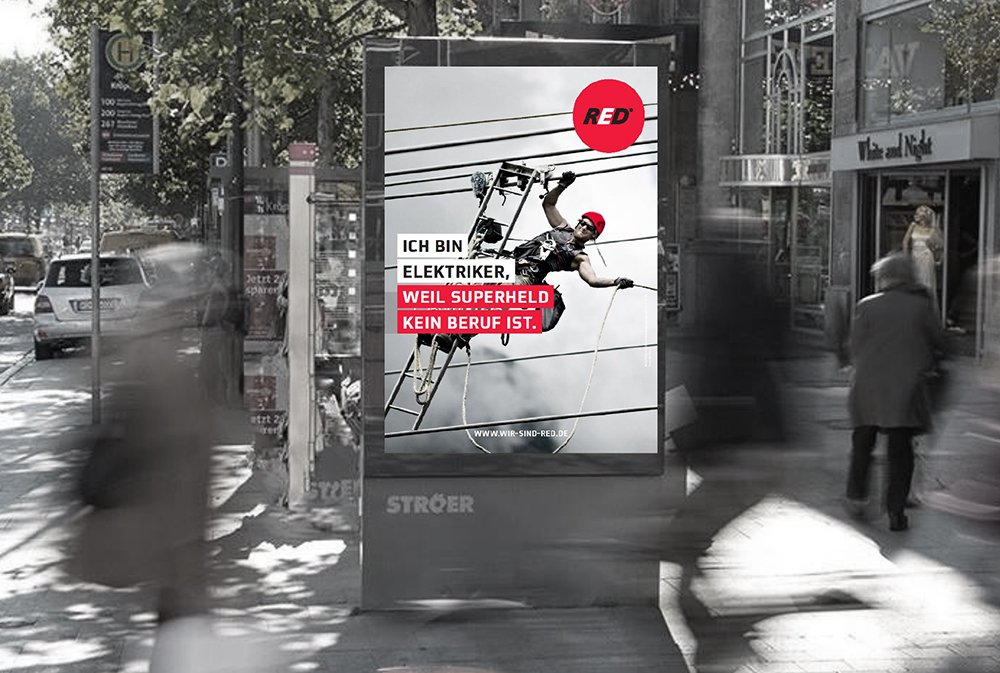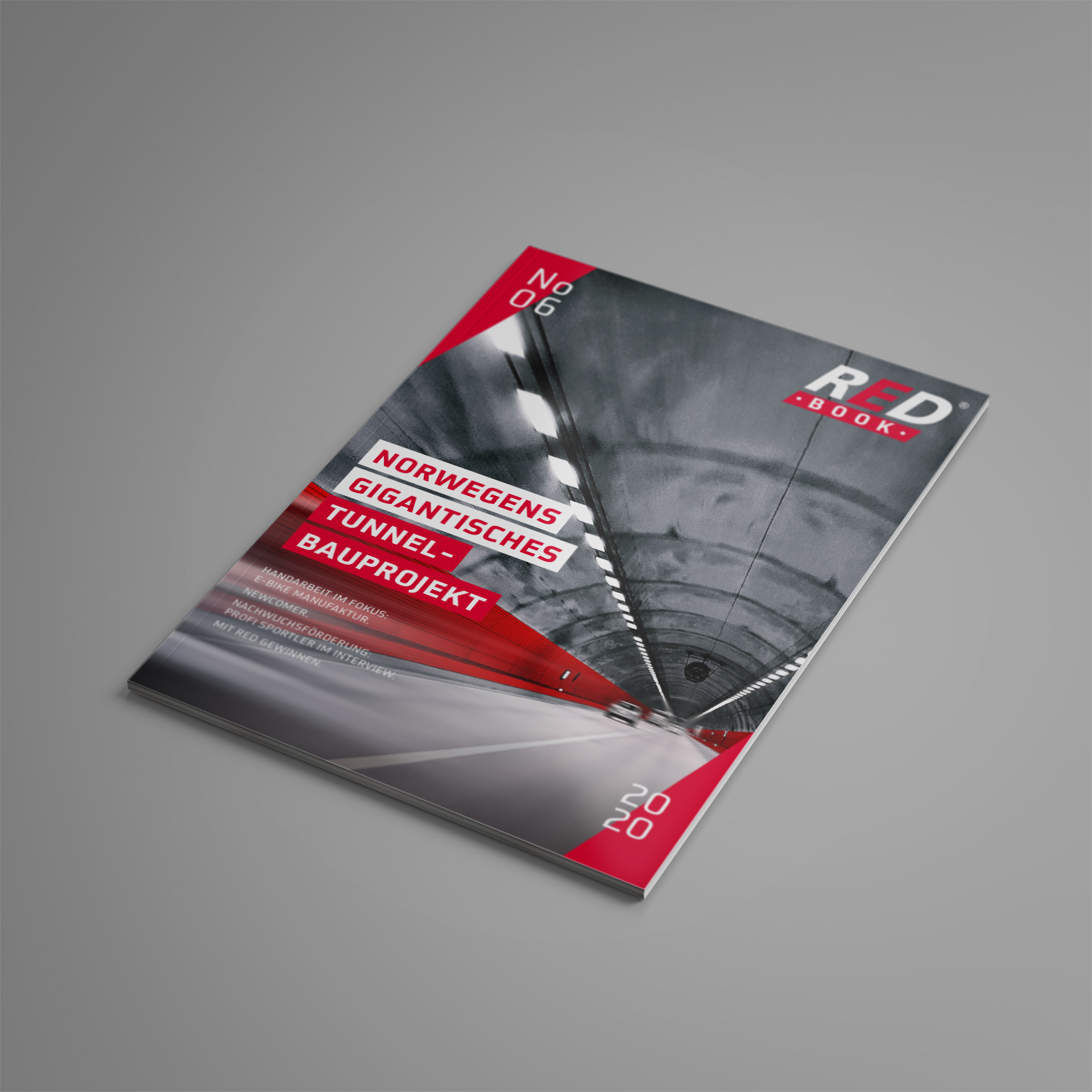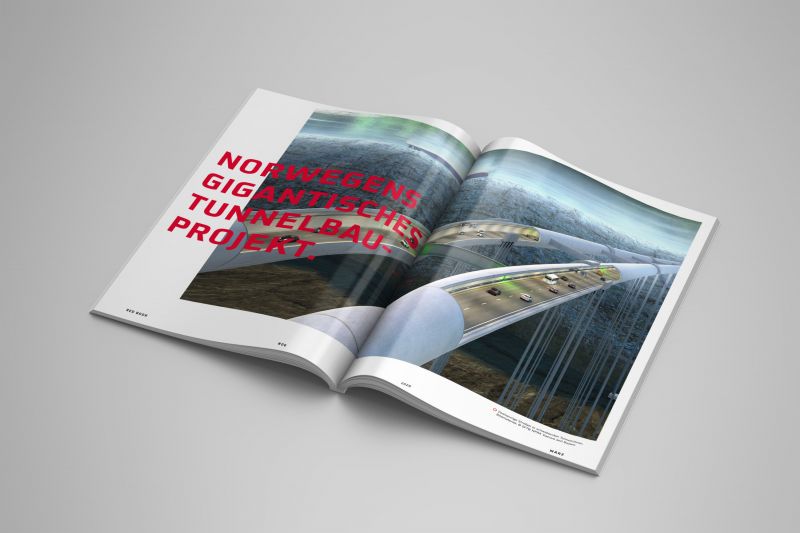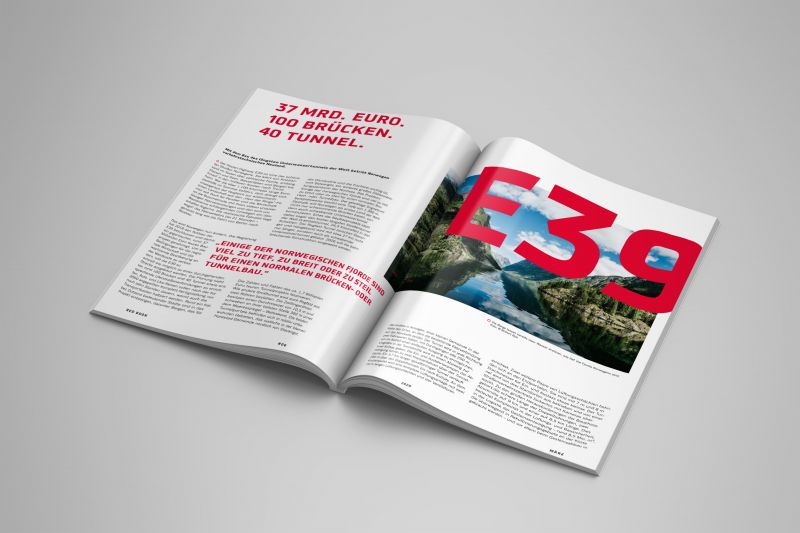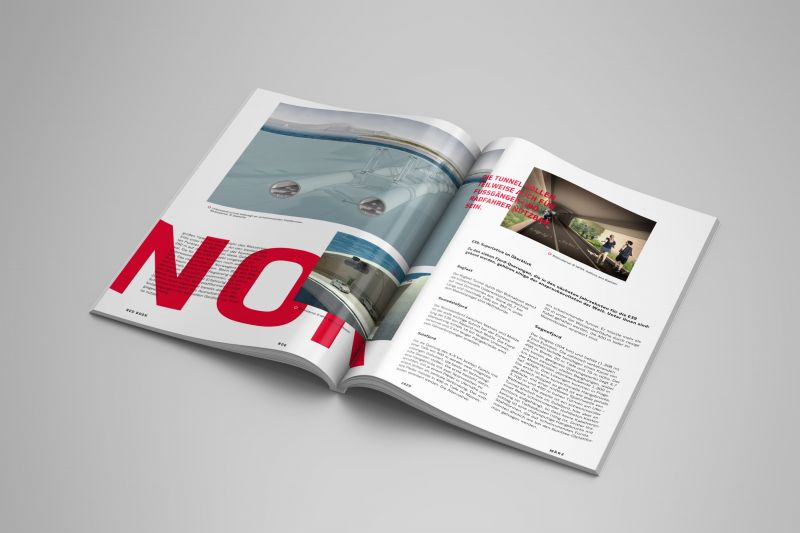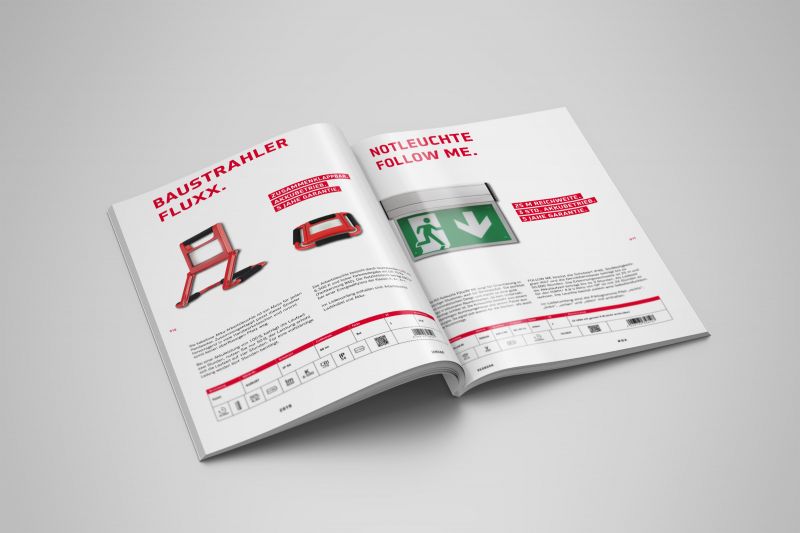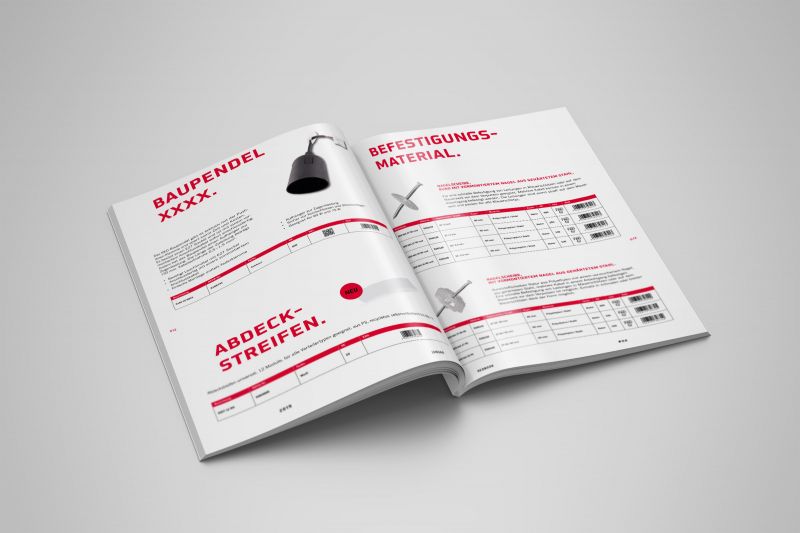 With new ideas, self-confident appearance and extraordinary actions at the POS, an own RED BOOK, likeable brand ambassadors and an OOH campaign all over Germany, RED is successful.