A big Idea with
a big Future
Die "Ewige Stadt" als Kulisse der ersten smart Global Dealer Conference "A BIG IDEA WITH A BIG FUTURE".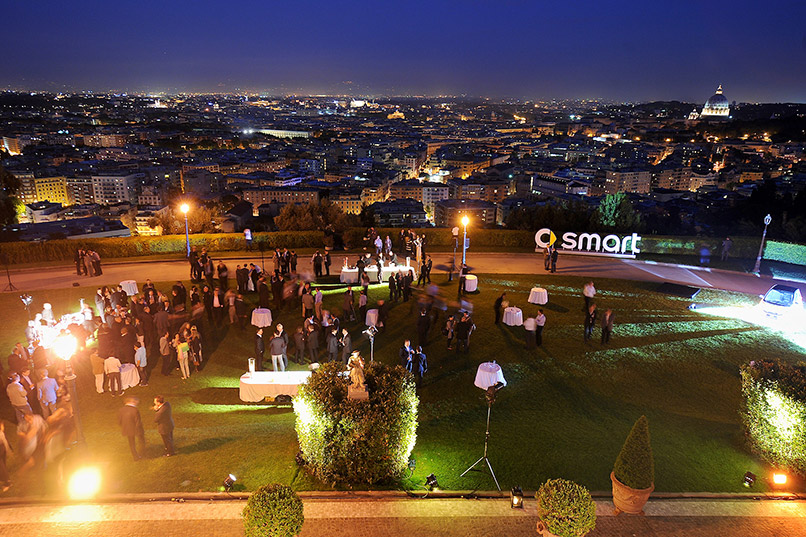 1.000 Händler aus 52 Ländern informieren sich über Innovationen und die strategische Ausrichtung der Marke. Die Zukunft moderner urbaner Mobilität – einen besseren Bezug zu Rom mit seinem unglaublich chaotischen Straßenverkehr kann man kaum finden.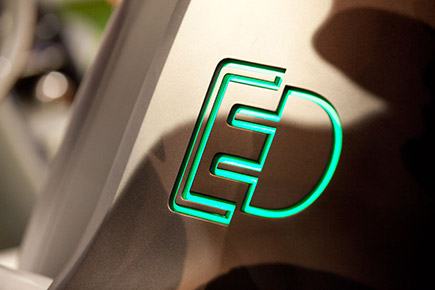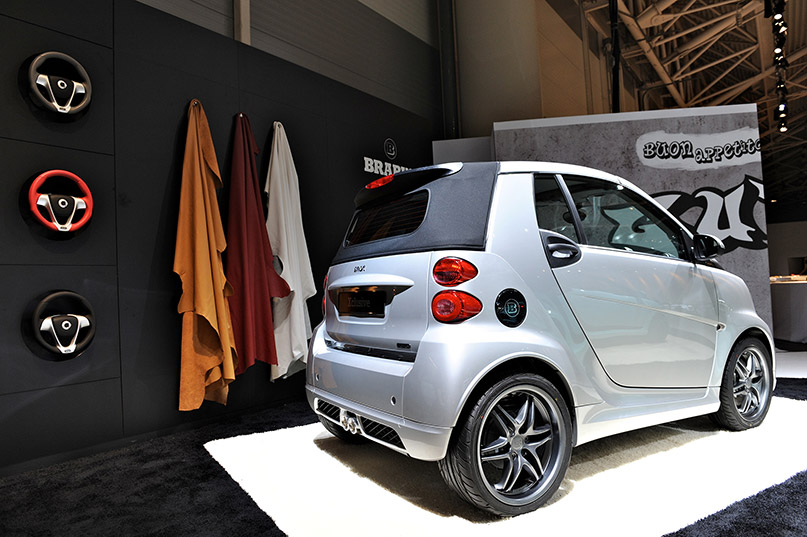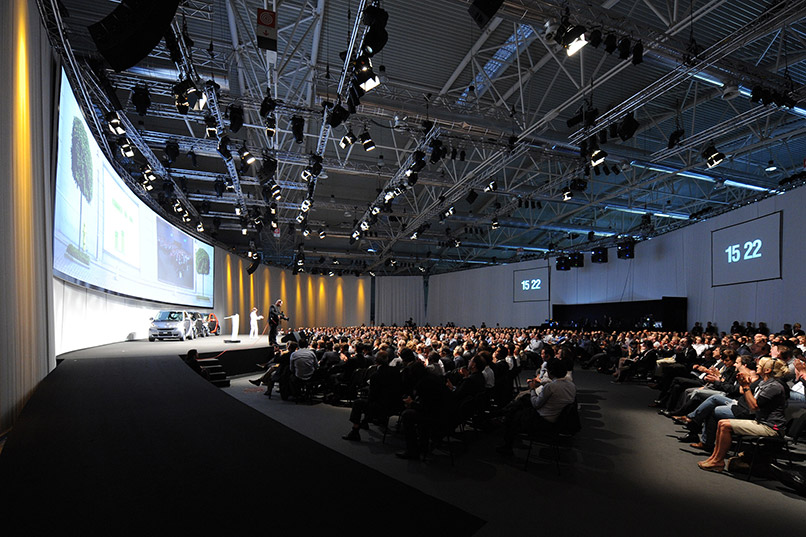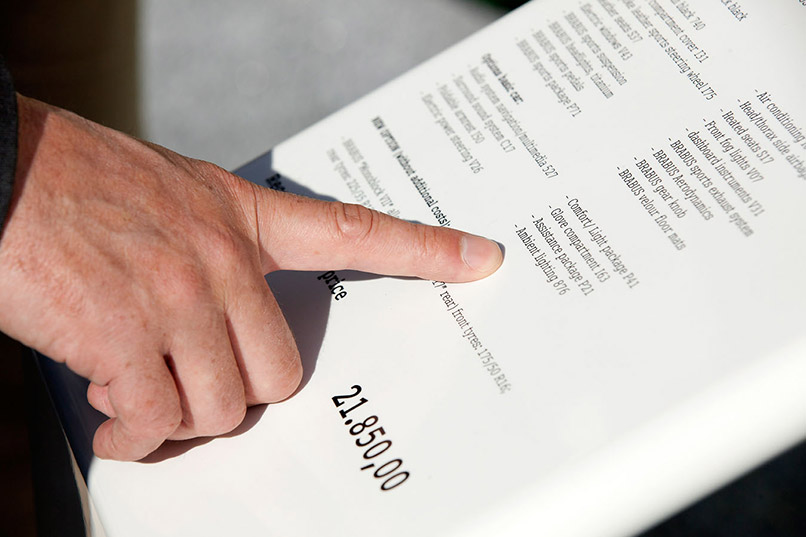 Erst die Arbeit, dann das Vergnügen — Ausstellungen, Vorträge, Workshops und last, but not least, die Driving-Experience sind Teile des Rahmenprogramms.